Petrol-Gas Pumps Bowsers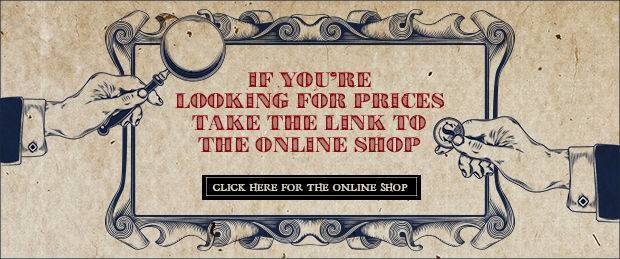 We are Open
… With Some Restrictions
ONLINE AND PHONE SALES CONTINUE AS NORMAL
DELIVERIES ARRANGED
COLLECTIONS BY APPOINTMENT
We will be responding every day of the week as usual, from 9:30 am to 5:00 pm
Our Showrooms are not open for passing traffic. However, if you'd like to view something specific, you can make an appointment.
If you'd like to collect any purchases, please make an appointment.
(03)54705989
+61 3 54705989
Address: 5 Elizabeth St. Castlemaine VIC 3450 Australia

Important Notice!
The Majority Of Restored Petrol Pumps Are Now Housed In Our Working Museum Section Of The XXXX Antique Complex And Is Subject To A $5.00 Entry Charge Which Will Be Refundable On Purchase Of $5.00 And Over.
ALL PUMPS ON THIS WEB PAGE ARE FOR SALE.
The XXXX Antique Complex has one of the largest selections of Antique Petrol/Gas Pumps and Bowsers for sale in Australia,The Petrol Bowser's and Gas Pumps are sold in a restored or unrestored state. Our extensive range of Vintage and Classic Petrol/Gas Pumps and Bowsers originate from all over the World including Australia and all the Petrol / Gas Pumps and Bowsers are for sale. These Gas Pumps are sympathetically restored and come in a variety of liveries, Some of these include Shell Gas Pumps, Texaco Gas Pumps, B.P Petrol Pumps, Mobil Gas Pumps, Regent Petrol Pumps, Golden Fleece Petrol Bowsers, We have many more stunning and well restored Petrol Pumps Gas Pumps and Bowsers . All Petrol Pumps and Bowsers are Originals . We DO NOT SELL REPRODUCTION Petrol Pumps Gas Pumps or Bowsers.
All enquires are welcome, We are able to arranged shipment of Petrol Pumps and Bowsers Australia and World wide.
CLICK PRODUCT PHOTOS FOR LARGER VIEW