Location
We are Open
CLICK & COLLECT ------- CLICK & DELIVER SERVICE AVAILABLE
ONLINE AND PHONE SALES CONTINUE AS NORMAL
DELIVERIES ARRANGED
COLLECTIONS BY APPOINTMENT
(03)54705989
+61 3 54705989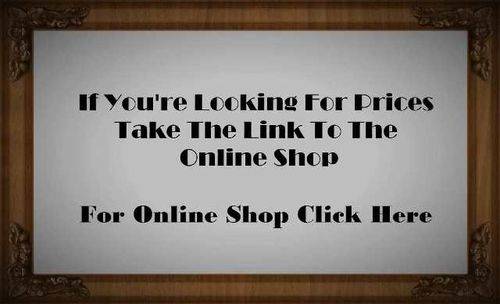 Address: 5 Elizabeth St. Castlemaine VIC 3450 Australia
Important Notice!
The Automobilia & Garagenalia Is Housed In Our Separate Working Musuem Section Of The XXXX Antique Complex And Has Been From The Beginning Of 2015. This Section Only, Is Subject To A $5.00 Entry Charge Which Will Be Refundable On Any Purchase Of $5.00 And Over Through Out The Complex.
Located at 1-5 Elizabeth Street, Castlemaine, Victoria 3450
On the corner of Midland & Pyrenees Highways.
OPEN 9.30 TO 5pm 7 DAYS + MOST PUBLIC HOLIDAYS
CLOSED 3 DAYS OVER CHRISTMAS.